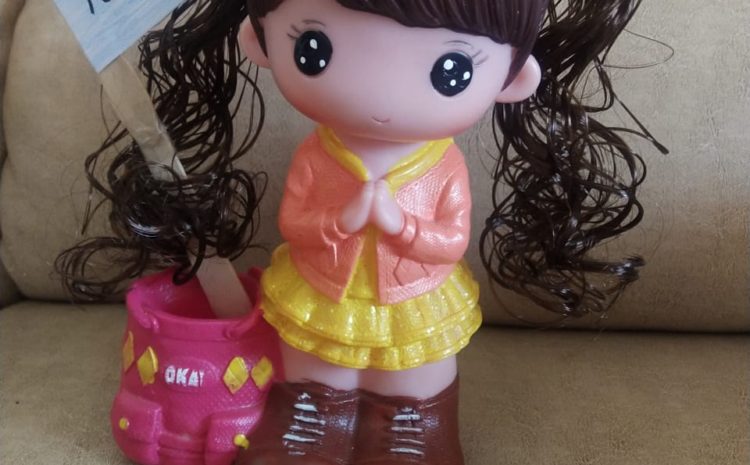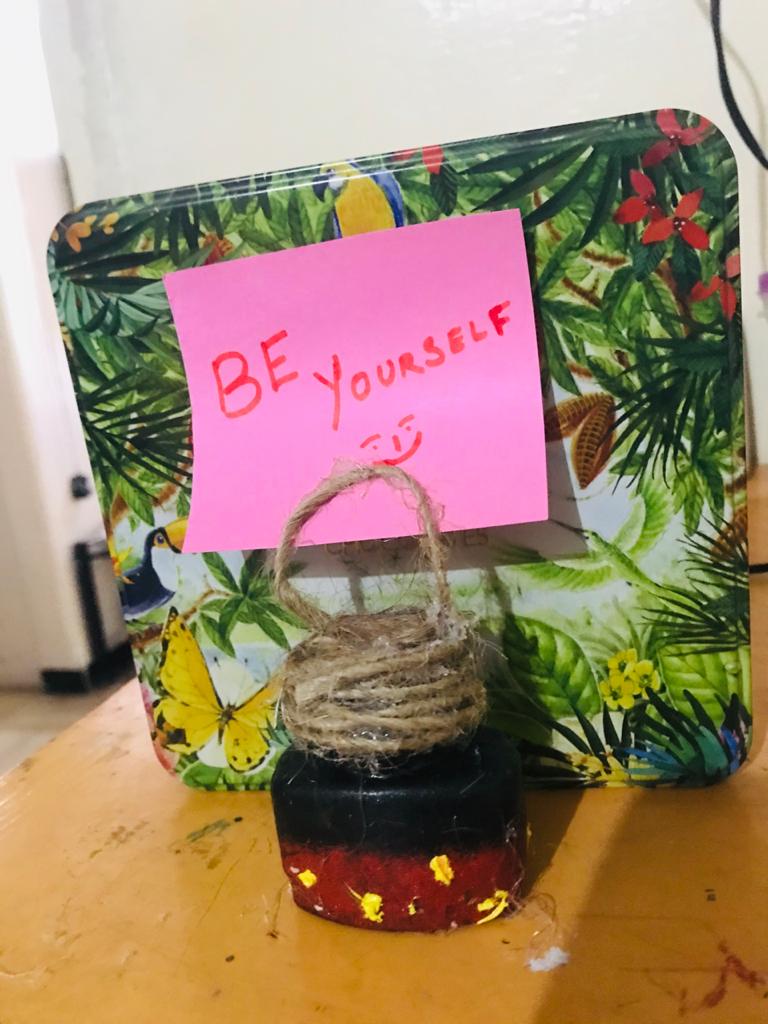 "No one has ever made himself great, by showing how small someone else is"!!
The outcome of violence and bullying at school have an adverse impact on academic achievement. Bullying paves way for an atmosphere of anxiety, ultimately undermining the quality of education.
Anti-Bullying Day is a day wherein, the school joins together to stand up against bullying in our premises. At AIMS, we consider this to be a special day that brings in the awareness and help fix bullying. We stimulate the students to stand up for those who are being bullied.
Teachers and kids of all ages work together and campaign to ensure no one is ever bullied. We encourage the kids to do their part by being a friend to the victims of bullying. Yet, the simple act of sitting with someone in the leisure can go a long way to help them with their loneliness.
We say, go empower yourself as "No one deserves to be bullied"!!