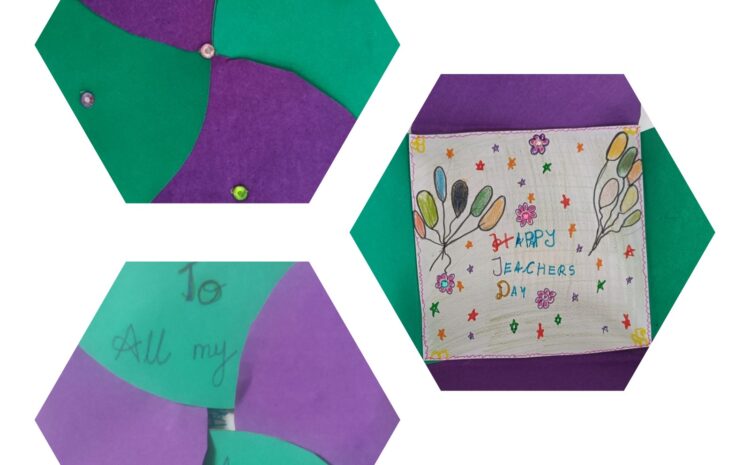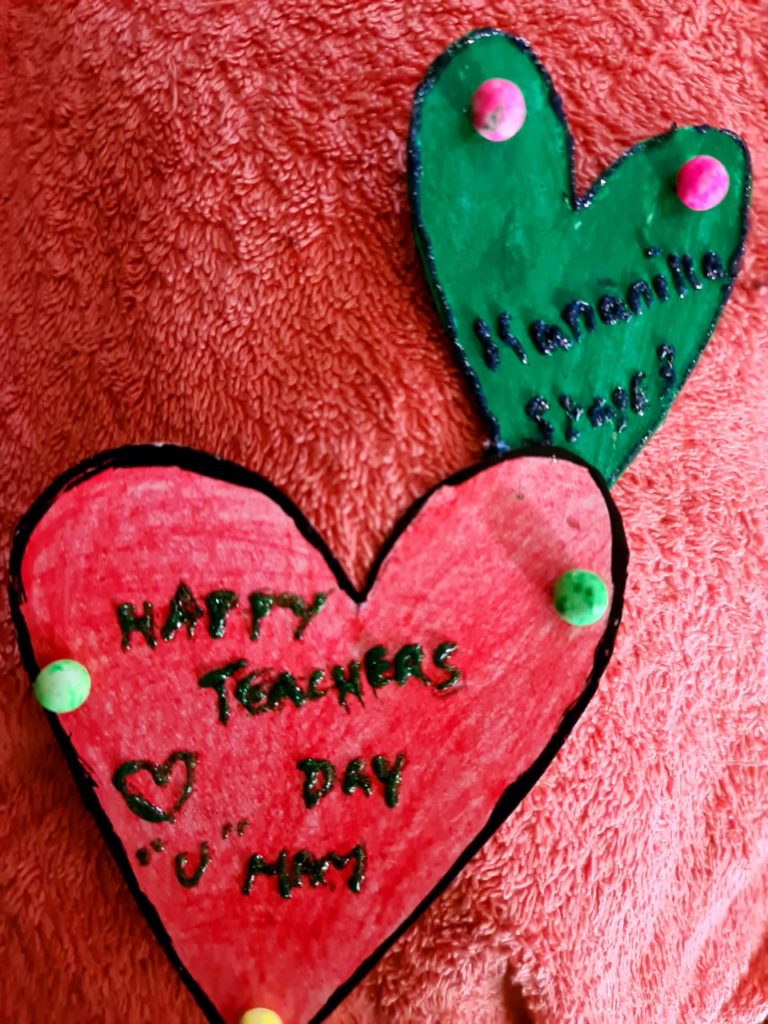 'Expressing Gratitude is the healthiest of all human emotions!!'
AIMS students know to oblige, honor and acknowledge the amazing contribution of teachers.
Marking the birth anniversary of our former President, philosopher, scholar, Dr. Sarvepalli Radhakrishnan, the day is devoted to denote the influence of a teacher in everyone's life. At AIMS, we celebrate this unique day every year to appreciate the dedication and smart work of the teachers who are playing an important role in the young minds, and shaping children for the future of our country. Our students commend the teachers' contribution, in molding their life better and getting them ready for the societal prospects.
The day is around the corner and the students' community is all set to salute their teachers. They flick on performances, dances, and host shows for their beloved teachers. It's a day for fun and we give wings to their creativity!!
Well ! Here at AIMS we perceive it as "Gratitude towards Gurus"