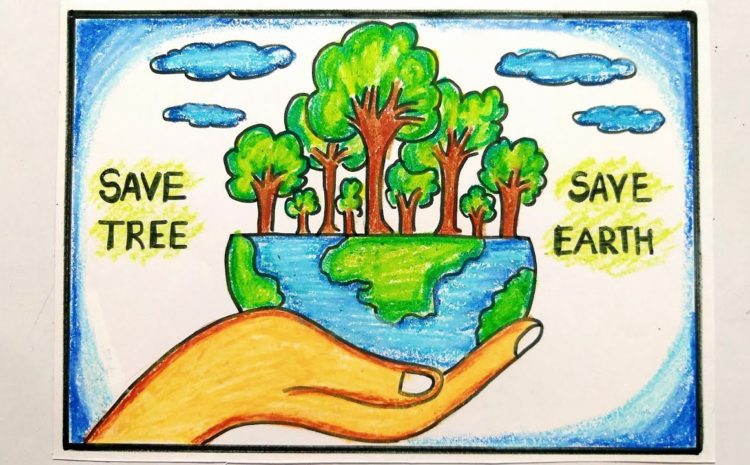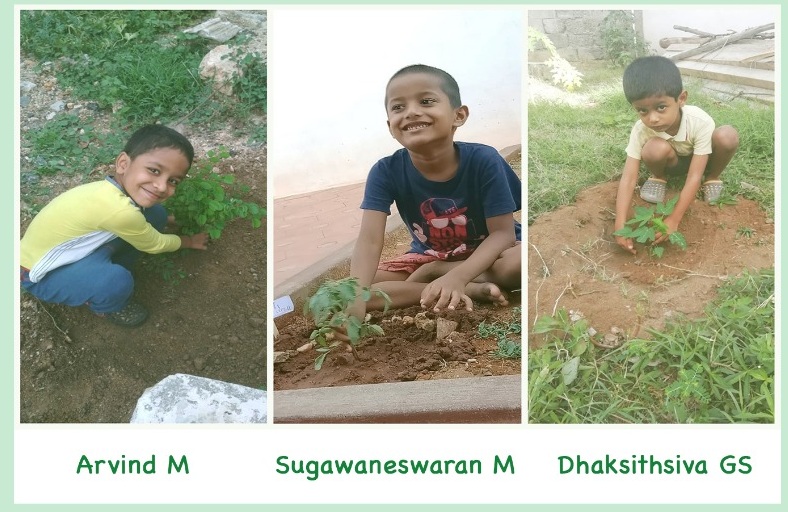 "Plant a tree, grow a flower, let's give mother Earth back her power !"
"He who plants trees loves others besides himself!!"
At AIMS we place nature as the heart of our institution. The due course of this close connectivity leads to the celebration of Van Mahotsav as a carnival of life.
Van Mahotsav is a festival to celebrate the forests in India. It is all about forest conservation and preserving the place, making it promising for the future generation.
We encourage the children to plant seedlings and saplings all across the allowed and accessible premises throughout the Van Mahotsav week.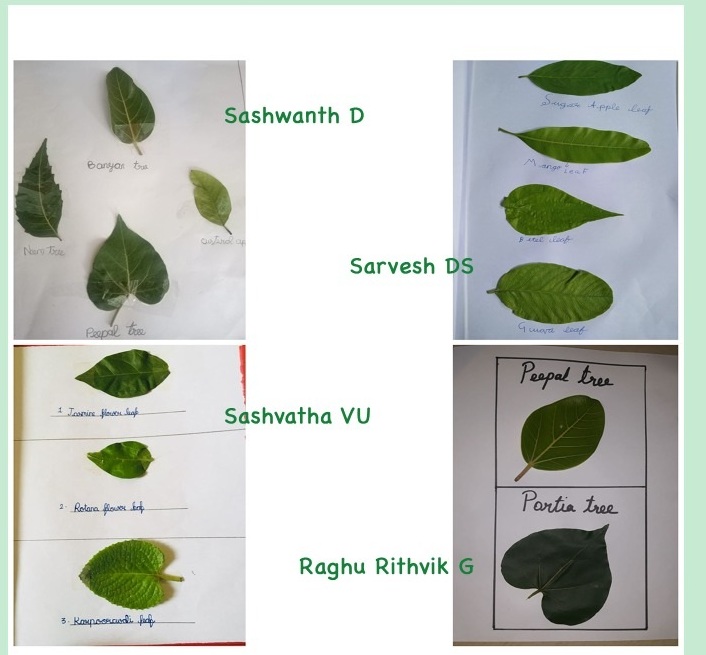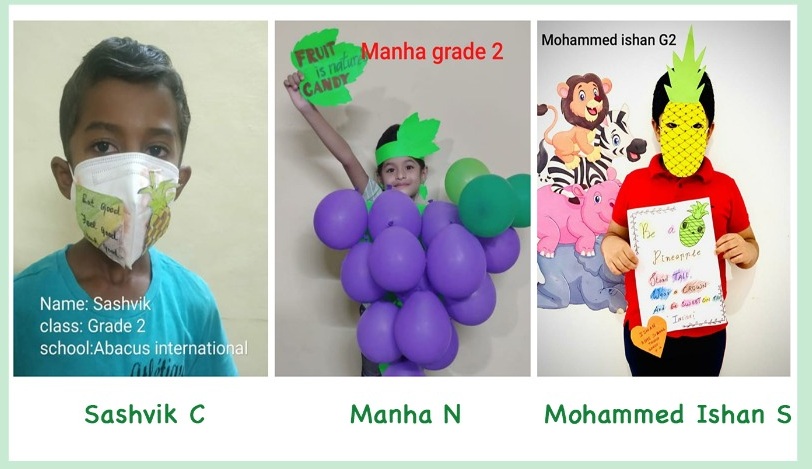 Students at AIMS are aware that the trees are essential for our existence, and they represent well the need for planting and nursing of the green cover. They take efforts to create awareness among the mass against pollution and global warming.